Looking to hire a LED Dance Floor for your wedding or event, we can supply either a LED Dance Floor in either white or black.
Our White Dance Floors, we can supply from 10ft up to 24ft square, Our Black Dance Floor we have we can cater up to 16ftx16ft.
Prices for our LED Dance Floors start from £280. Please contact us on 07803 417277 to check availability and to get a quote.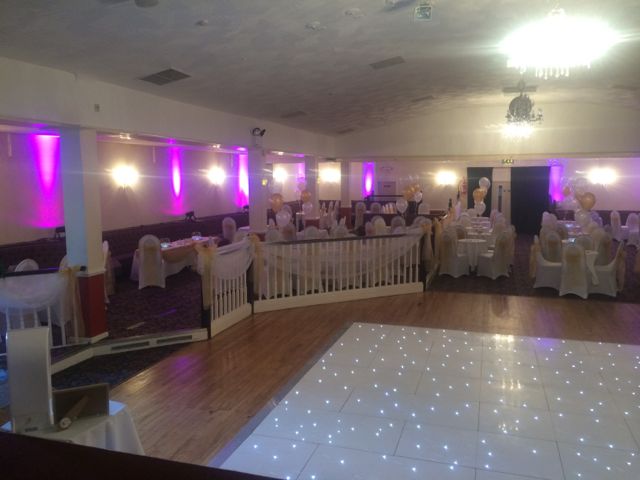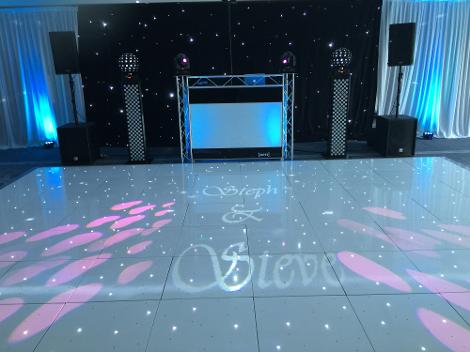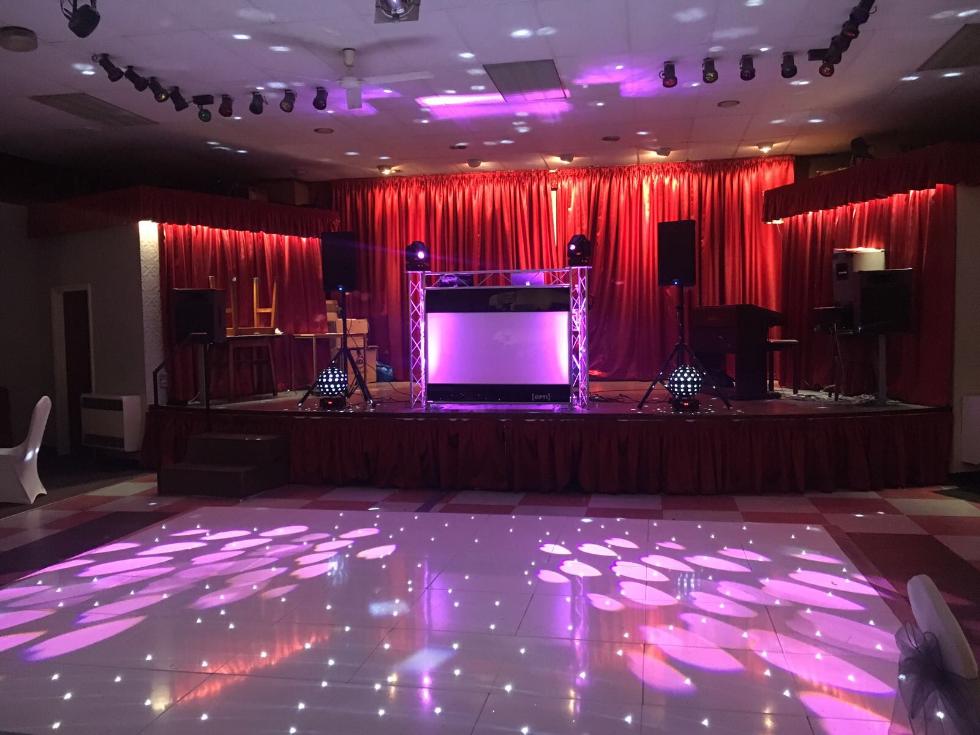 You can call us direct on: 07803 417277 or email us on: aaweddingevents@gmail.com
Need to check our prices and availability, the easiest way is to fill out the below contact us form, and we will email or call you back when we are back in the office.
Tags Line:
LED Dance Floor Hire, LED Dance Floor Hire Liverpool, DanceFloor Hire Cheshire, LED DanceFloor Hire Liverpool, L.E.D. DanceFloor Hire Liverpool, LED Dance Floor HireDancefloor Hire, Wedding Dancefloors, Twinkle Dancefloor, White twinkle dancefloor hire Liverpool, White twinkle dancefloor hire Southport, White twinkle dancefloor hire Formby, White twinkle dancefloor hire Crosby, White twinkle dancefloor hire Maghull, White twinkle dancefloor hire Warrington, White twinkle dancefloor hire Cheshire, White twinkle dancefloor hire Preston, White twinkle dancefloor hire Ormskirk, White twinkle dancefloor hire Wirral, White twinkle dancefloor hire Thornton Hall, White twinkle dancefloor hire The Grange, White twinkle dancefloor hire Birkenhead, White twinkle dancefloor hire Thornton hough, White twinkle dancefloor hire Inglewood Manor, White twinkle dancefloor hire Carden Park, White twinkle dancefloor hire Chester, White twinkle dancefloor hire St Helens, White twinkle dancefloor hire Bolton, White twinkle dancefloor hire North Wales, White twinkle dancefloor hire Tarporley. starlite dancefloor hire wirral, starlite dancefloor hire liverpool, starlit dancefloor hire formby. Starlit Dancefloor hire liverpool, white led danceflorr hire warrington, cheshire, lancashire. Sparkly Dancefloor hire, LED Dancefloor hire. LED dancefloor liverpool, led dancefloor hire liverpool., led dance-floor hire liverpool, led twinkle dancefloor hire liverpool, led dancefloor hire, led dancefloor hire manchester, led dancefloor hire wirral, led dancefloor hire merseyside, led dancefloor hire cheshire, white led dancefloor hire liverpool; bartle hall preston dancefloor hire; formby hall dancefloor hire; white dancefloor; L.E.D. Dancefloor hire liverpool; twinkle led dancefloor hire liverpool; 16ft x 16ft led dancefloor hire liverpool; 16ft x 16ft led dancefloor hire formby; aintree racecourse dancefloor hire; radisoon blue liverpool; led dancefloor hire radisoon blu; twinkle led dance-floor hire crowne plaza liverpool; need a dance floor for my wedding liverpool; dance-floor hire for weddings, wedding dance floor hire liverpool, LED Dancefloor liverpool