Getting Married abroad and want to show off your Wedding Photographs? We can help! AA Wedding Events can set up a 4ft screen and project your Wedding photographs for your guests to view when they arrive for your evening Wedding Reception. The price to hire is only £50 and usually we will leave playing for up to 3 hours which is normally ample time for all of your guests to view your collection of Wedding pictures.
We will set up the projector and screen in a location which is safe and give the best viewing opportunity based on the room size and scokets available to plug in the equipement. We can provide a laptop to play your pictures from a cd or USB stick. If you could edit these prior to handover and our installer will happily upload the pictures and start the slide show (laptop hire is additional to the screen and projector (Extra £35 if you want to utilise)
We will hire out the screen and projector to majority of venues and areas throughout Liverpool, Cheshire, Wirral, Lancashire - Please call for availability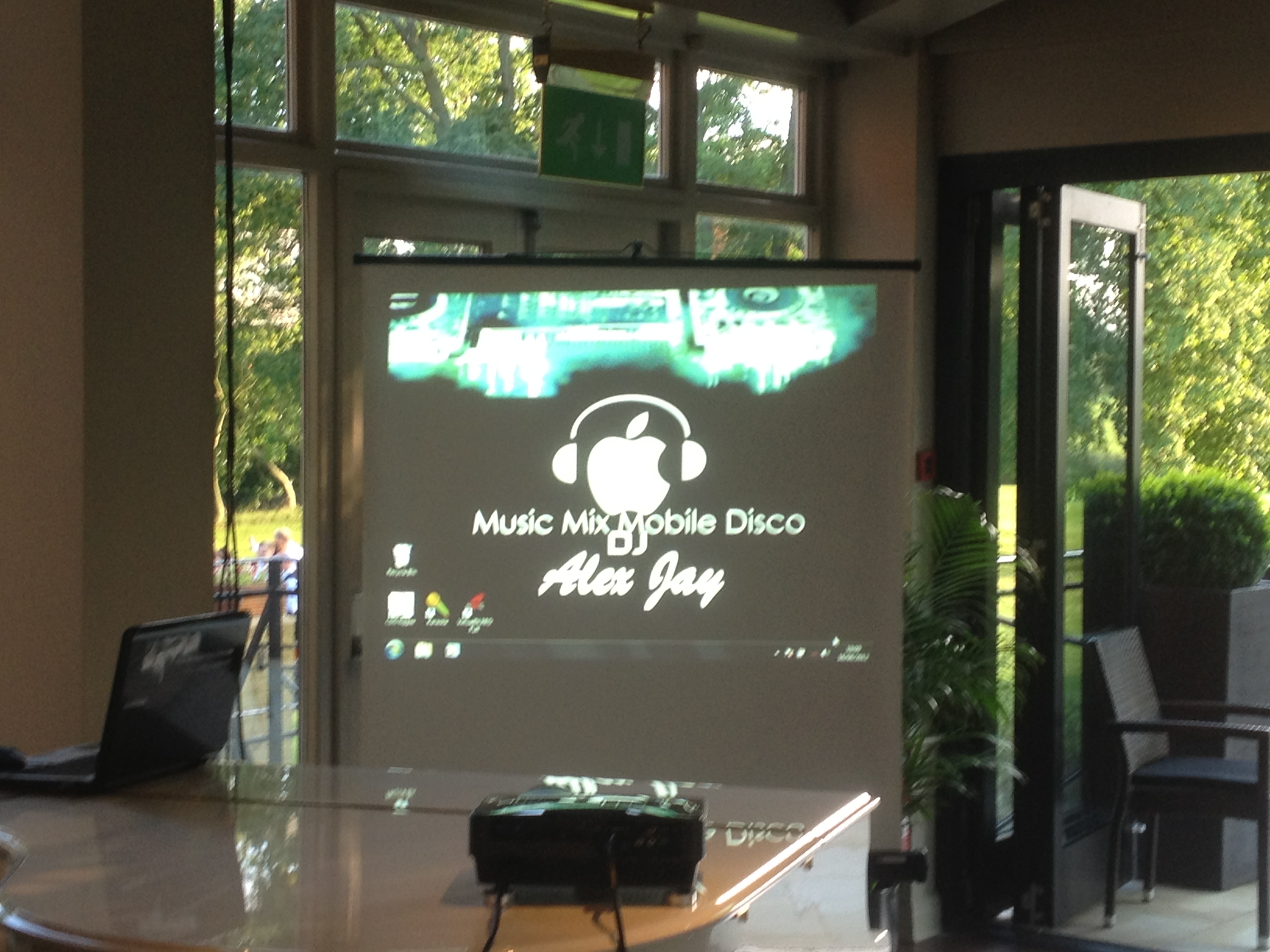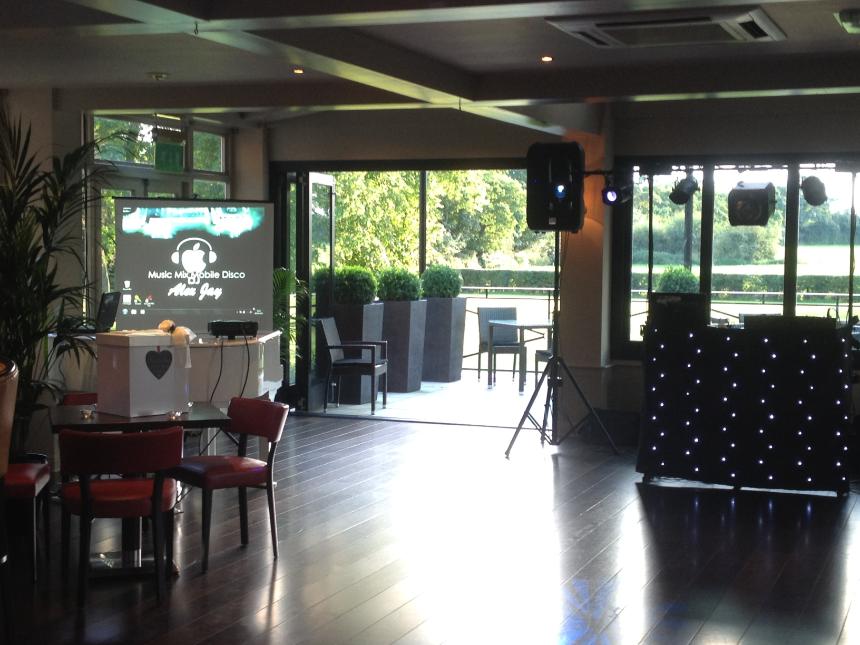 Wedding Projector Hire, Liverpool, Chester, Wirral, Cheshire, Lancashire.